Gloria's Handbag
With Helen Moulder as Gloria
Directed by Sue Rider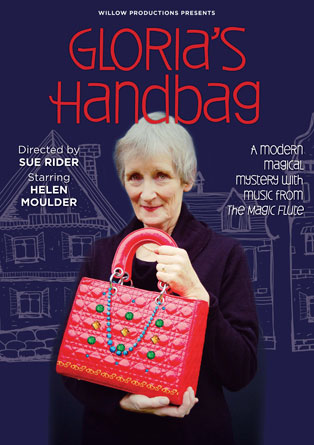 "It is imperative to have a good handbag when you're on the way out"
It is 2021 in Nelson and Gloria, aged 97, hasn't long to live. Her son Craig is pushing her to move to a "retireville" but she wants to die in her own home. On a whim, Gloria buys an extraordinary designer handbag. This purchase sets off a series of unusual events which transform Gloria's remaining days and enable her to send a message to the future.
"Six characters, expert story telling, opera singing and magic tricks, all performed by a cast of one" - Keeping Up With NZ
Written by Helen Moulder and Sue Rider (Meeting Karpovsky, Playing Miss Havisham); piano music recorded by Bruce Greenfield; original music by Gareth Farr; handbag design by Gillie Coxill.
""Highly enjoyable entertainment" - DominionPost
"There are so many goodies in Gloria's Handbag, it's well worth rummaging through" – Theatreview
"Helen Moulder as Gloria is a marvel" - Keeping Up with New Zealand
One hour 15 minutes, no interval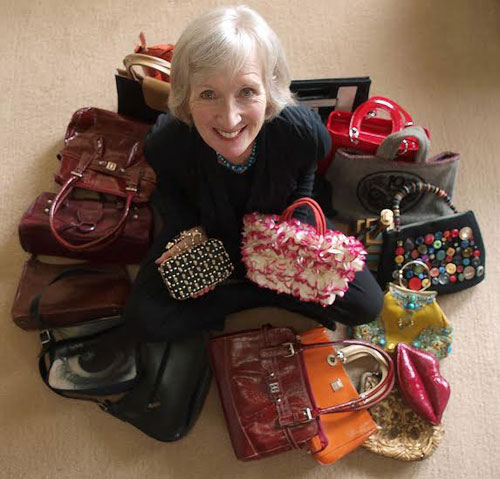 Click here for Helen Moulder full CV
Click here to join the willow productions mailing list